After exploring the teaching  profession, you may be asking yourself questions like: How do you become a teacher? What does it take to get you there? The path to becoming a teacher is unique to every single person. In the following pages, we have compiled resources and tools to help you determine your personal path to becoming a teacher. Take a moment to learn about the process and answer some questions and we will let you know what your path to licensure could look like!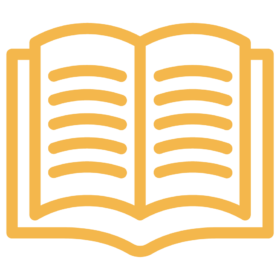 What does it mean to become a teacher? 
You become a teacher by learning how to manage a classroom, using teaching methods (called pedagogy) and receiving mentoring through student teaching. There are some teaching licenses that require specific subject area knowledge in order to teach. How you become a teacher depends on your education and experience. Keep reading to discover your personal pathway to becoming a teacher!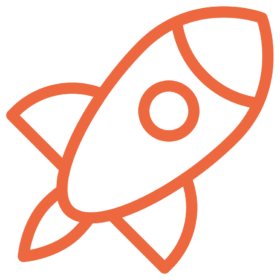 What does it take to become a licensed teacher in Minnesota?
Minnesota has a tiered licensing system, which means that teacher licensure is granted based on qualifications such as  education, experience, teacher preparation programs and subject area. This process is overseen by the
Professional Educator Licensing and Standards Board (PELSB).
 This system allows for many different ways of becoming a teacher, depending on your qualifications and experience.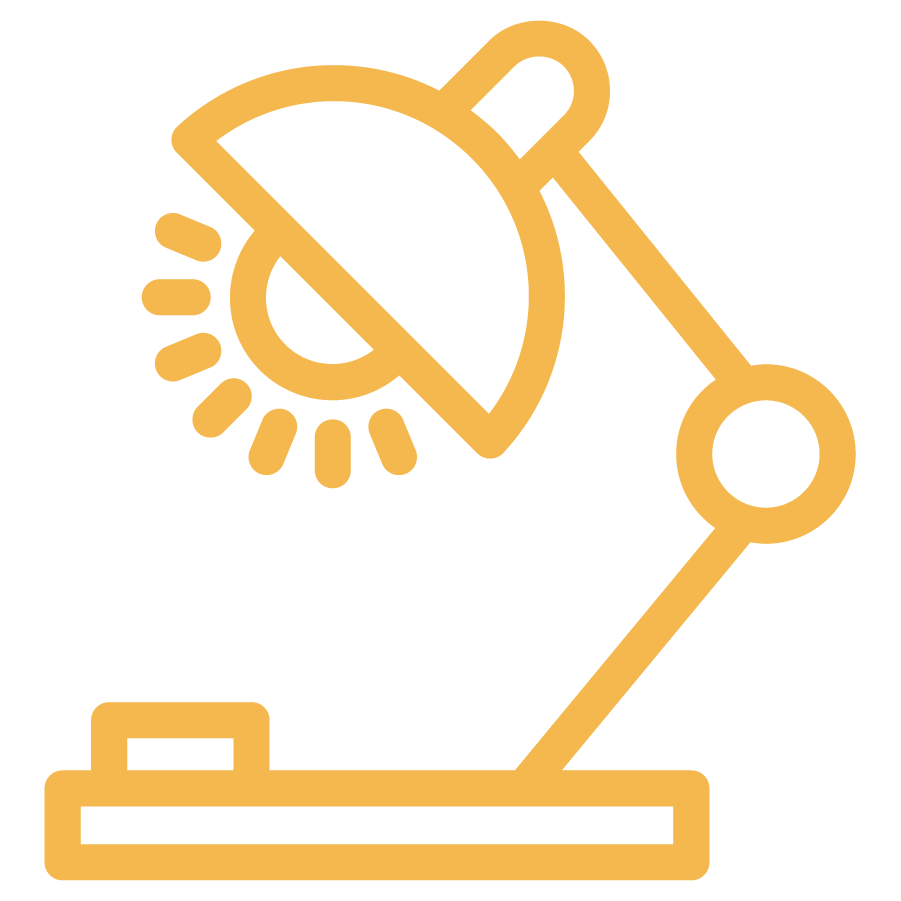 What is a teaching license?
A teaching license is a document that the state confers to teachers who meet requirements to teach within that state.  There are four types (or tiers) of teaching licenses in Minnesota. A teaching license is specific to what you will be teaching. Examples of teaching licenses in Minnesota include K-6 elementary, K-12 English as a Second Language, or 9-12 Chemistry.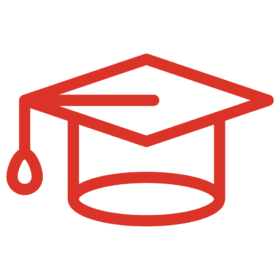 How do I know where I stand in the process of becoming a teacher? 
In collaboration with PELSB, we've created a simple and quick way of navigating the tiered licensing process; we call it Tiers without Fear.
Click below to start your own assessment.