Playing with Others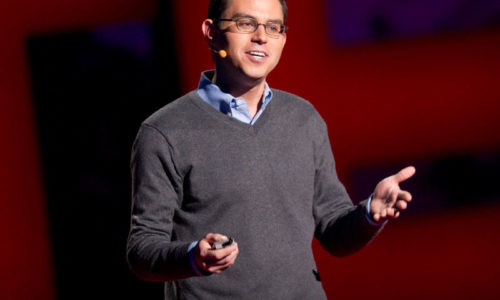 "You can never be too prepared." We hear this bit of life advice across all aspects of life and work. ...
Give It Some Thought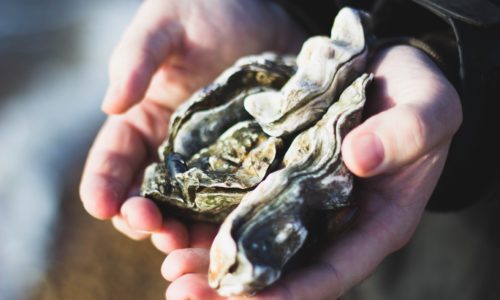 To start off our weekly activities here at Imprint, we wanted to start with a thought exercise. Most of us ...
Use These as a Teacher!
Wherever you may be in your journey as an educator, these activities can help