Thrive as an Experienced Teacher or Educator and  Stretch Your Expertise
There are many leadership opportunities to expand your career path! Some of these may be specific to your district, and locally driven.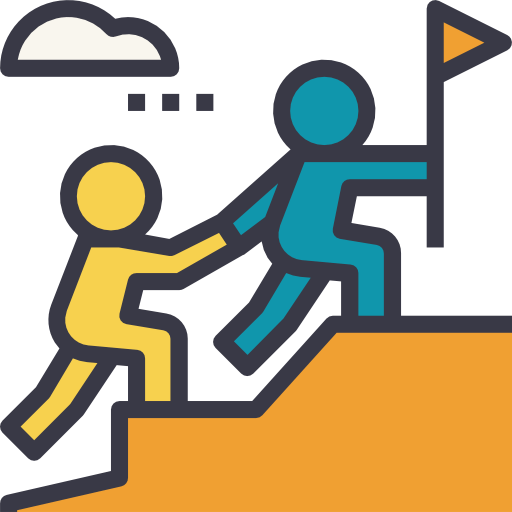 Leadership
There are so many places teachers can contribute their skills in varied roles like becoming a department chair, doing event planning, and leading others in professional development.

Professional Involvement
There are various organizations that support and promote the teaching profession, and they are great places to plug in to increase your network and visibility. Taking initiative to lead in these groups move the profession forward and help you and your colleagues improve the conditions for teachers all across the country.

Gaining Advanced Degrees
Most schools encourage and support you to gain an advanced degree, and reward you with additional pay and benefits for that achievement! You'll learn more about the things you're passionate about teaching and earn more while doing it!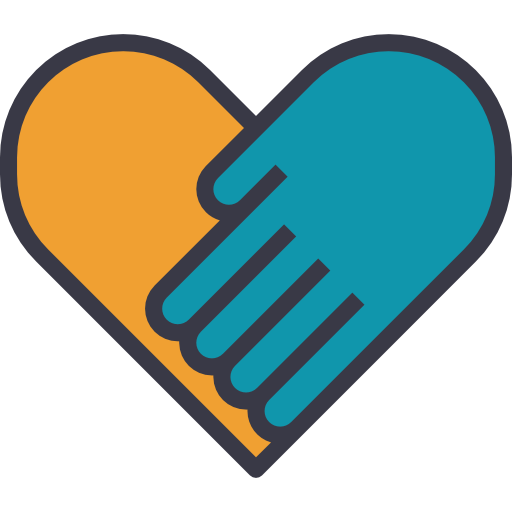 School Administration
Every school has positions of leadership, like Principal, Dean of Students, and others. These roles are critical to the healthy functioning of schools and make a big difference in school climate and culture. You can make as much difference in these areas as you can in the classroom with students, and there are often too few people available to fill them!